VIRGINIA CAN'T WAIT
JOIN JENNIFER'S TEAM
WE NEED YOUR SUPPORT
STAND WITH JENN
Every dollar is crucial to securing Democratic victories across Virginia.
Volunteer:
Why I'm taking my fight
back to the State Senate
"I have never been able to ignore a call from my community to serve"
As one of the first African-American women to graduate from Virginia Military Institute, a former foster mom, magistrate judge, public defender, and Delegate, I've dedicated my life to the service of others. And that lifelong experience has driven my determination to get results for Virginians — ratifying the Equal Rights Amendment, expanding Medicaid to roughly 500,000 Virginians, raising the minimum wage, expanding broadband, cleaning up toxic coal ash and providing opportunities for veterans to start businesses — I am incredibly proud to have helped lead the charge for bold progress here in Virginia with Governor Northam, Speaker Filler-Corn, the House and Senate Caucuses, and outstanding activists in my district and across Virginia.
But we are at a critical juncture for our Commonwealth, where so much of our progress has the potential to be reversed. That's why I'm again stepping up to serve my community and move Virginia forward as a candidate for state Senate in Virginia's 33rd District. My commitment to Virginia has never wavered, and I will work hard to build a better Virginia for everyone.
---
Proudly endorsed by
Proud to be the labor endorsed candidate for SD-33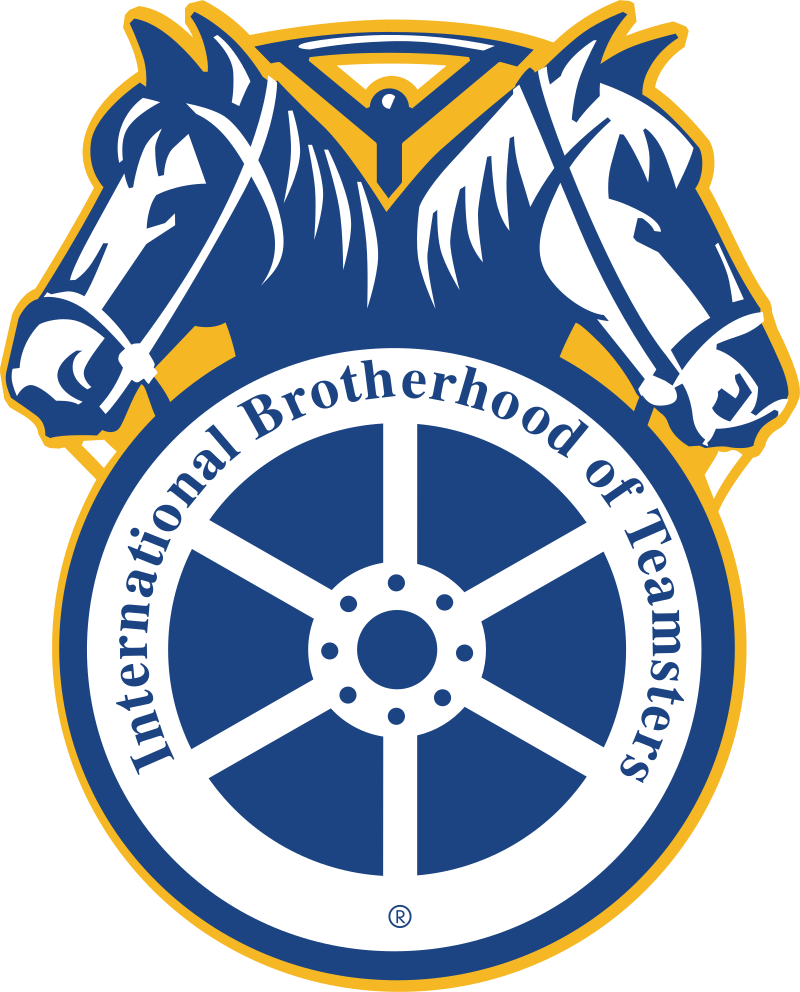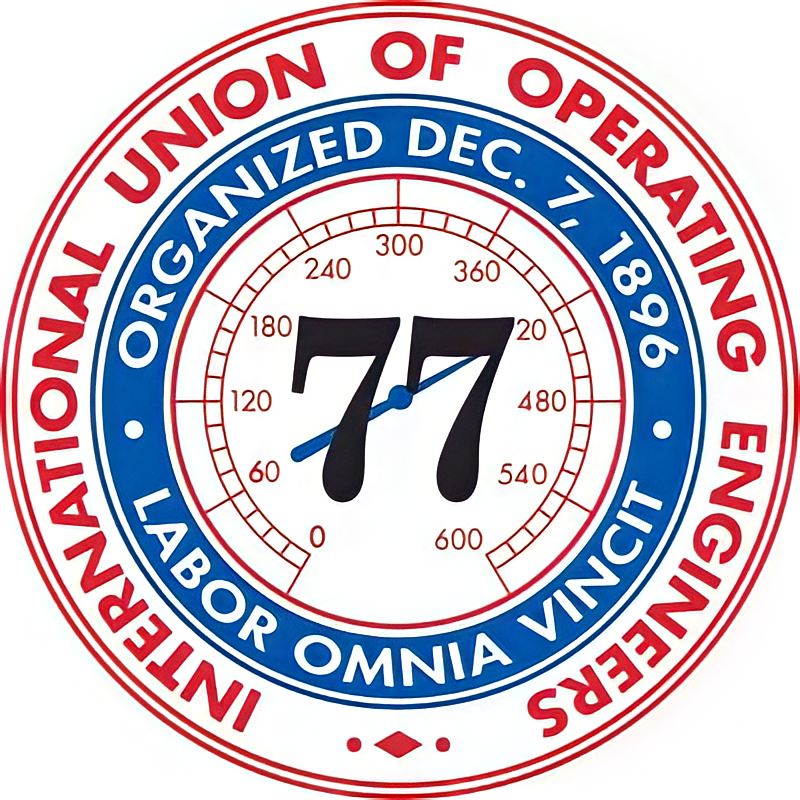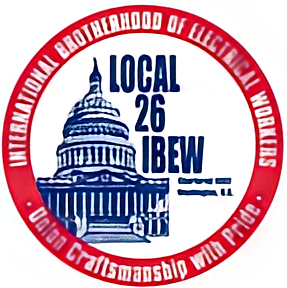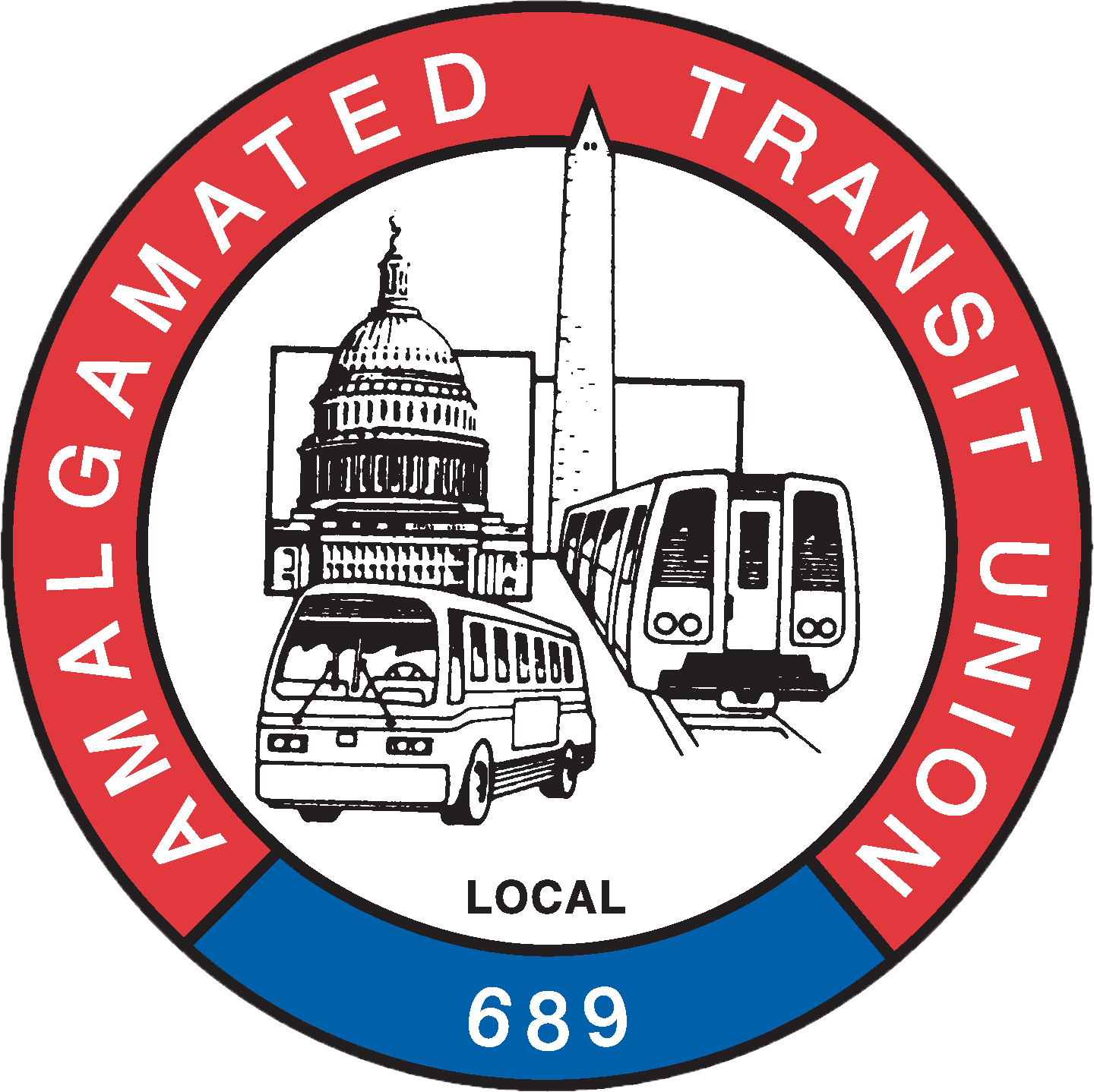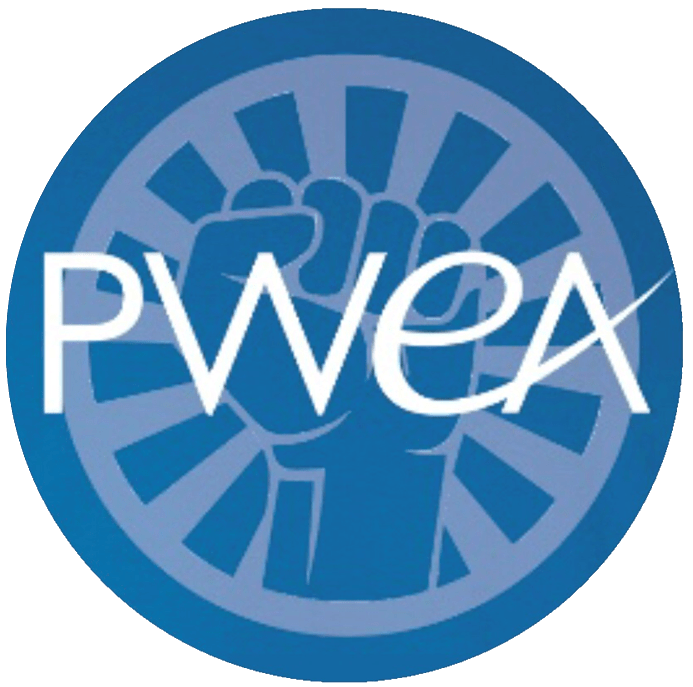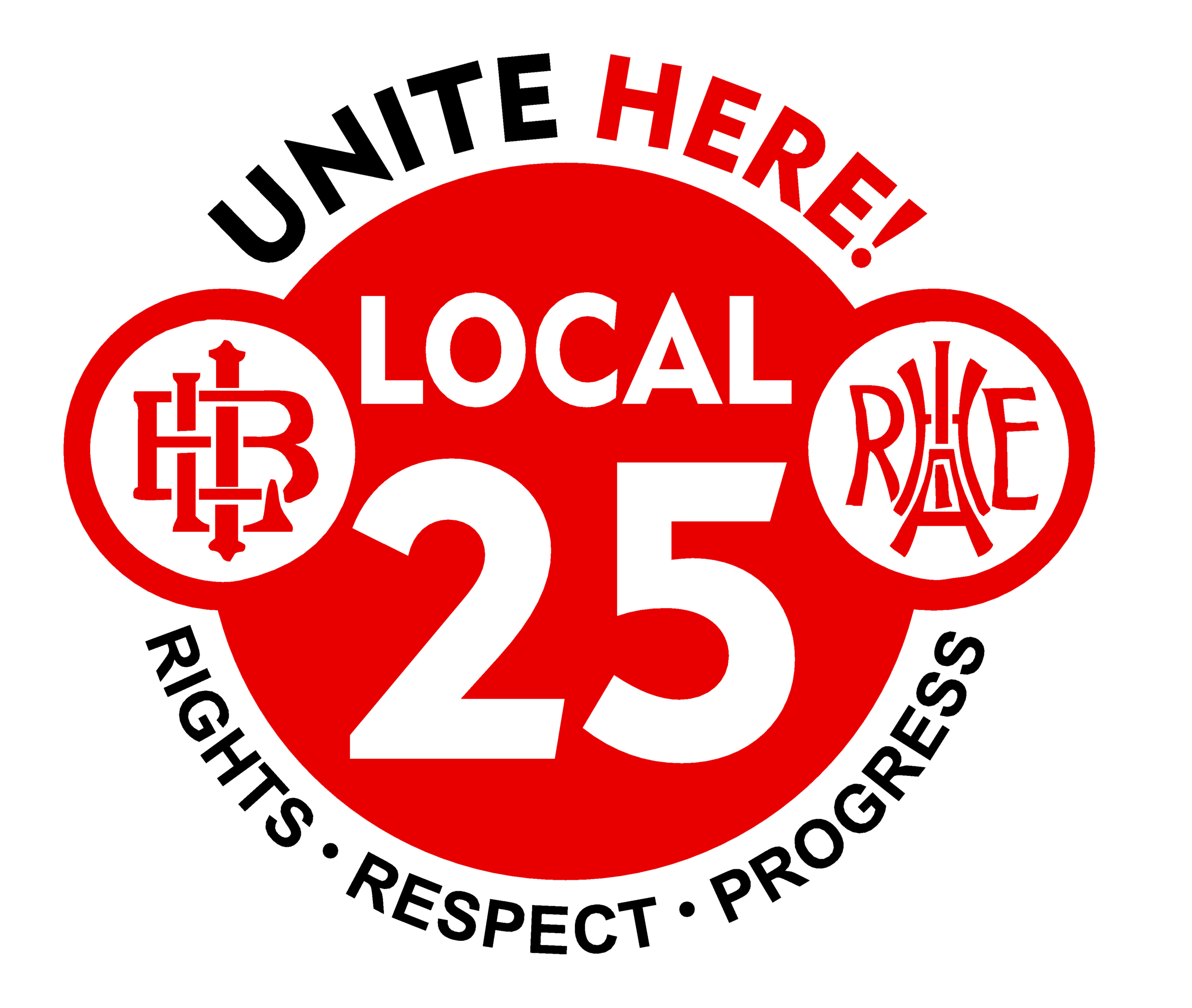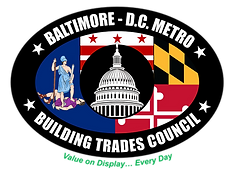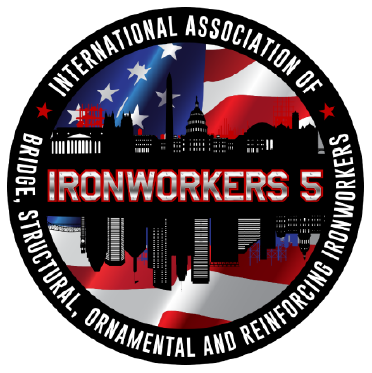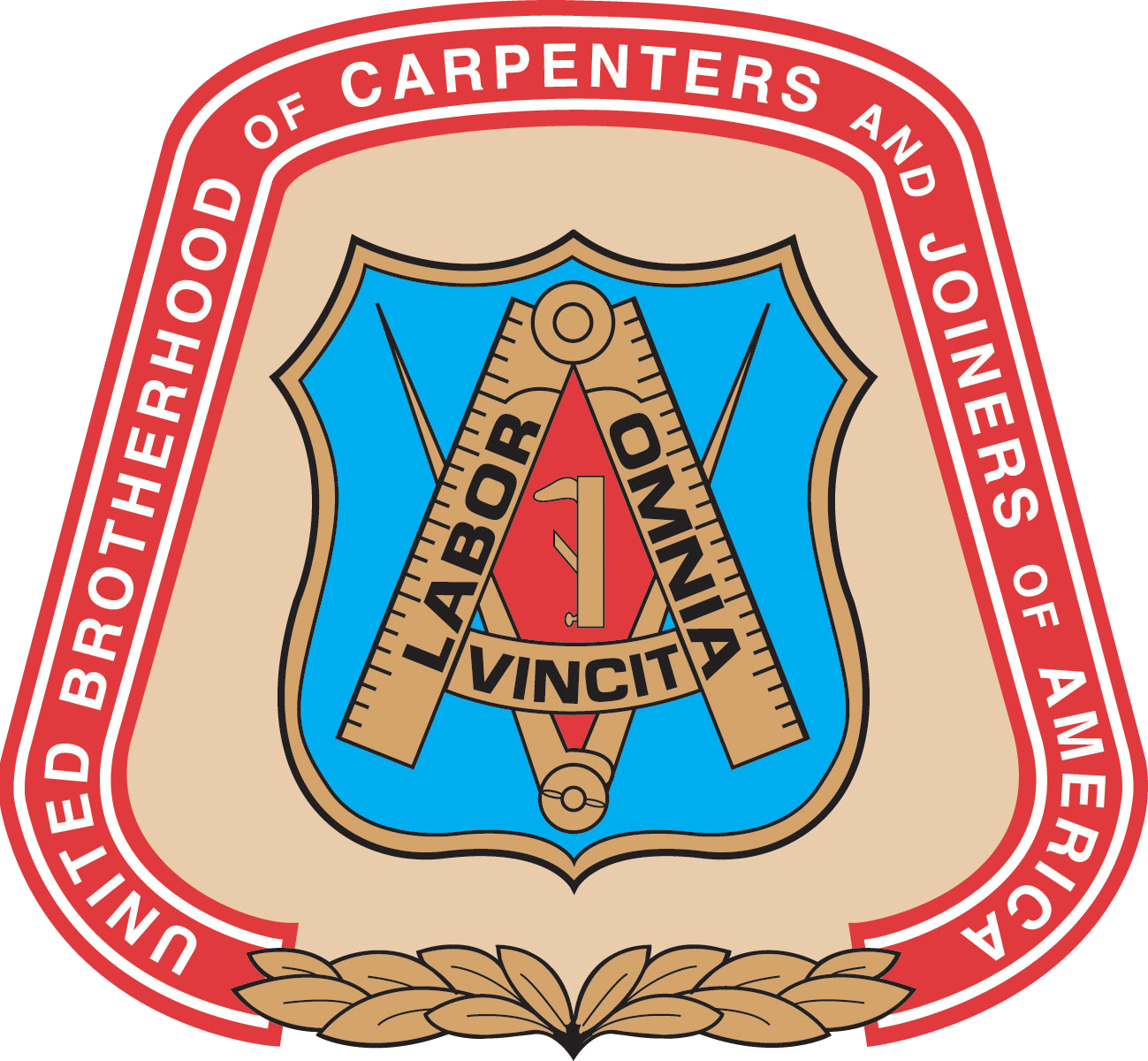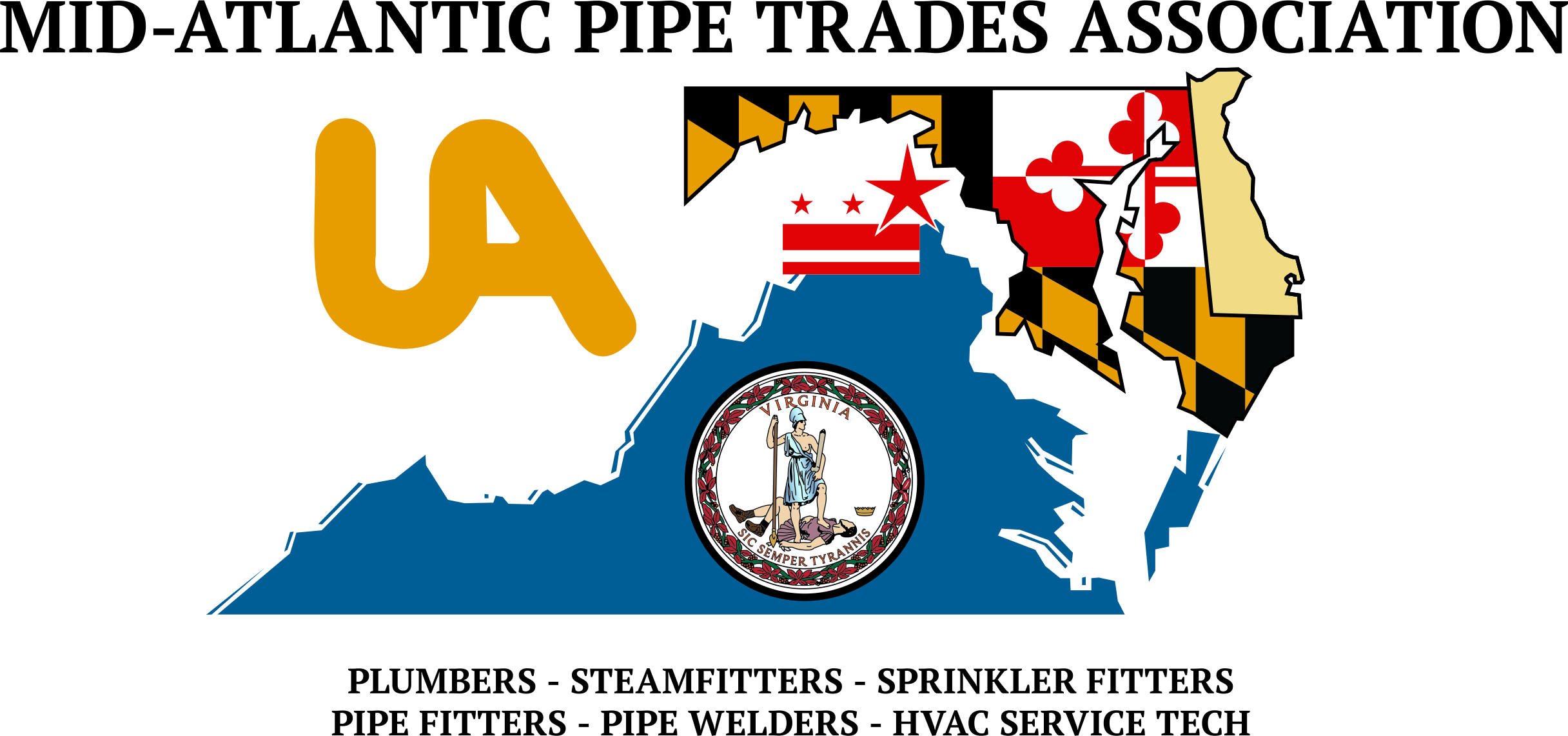 Moms Demand Action Gun Sense Candidate distinction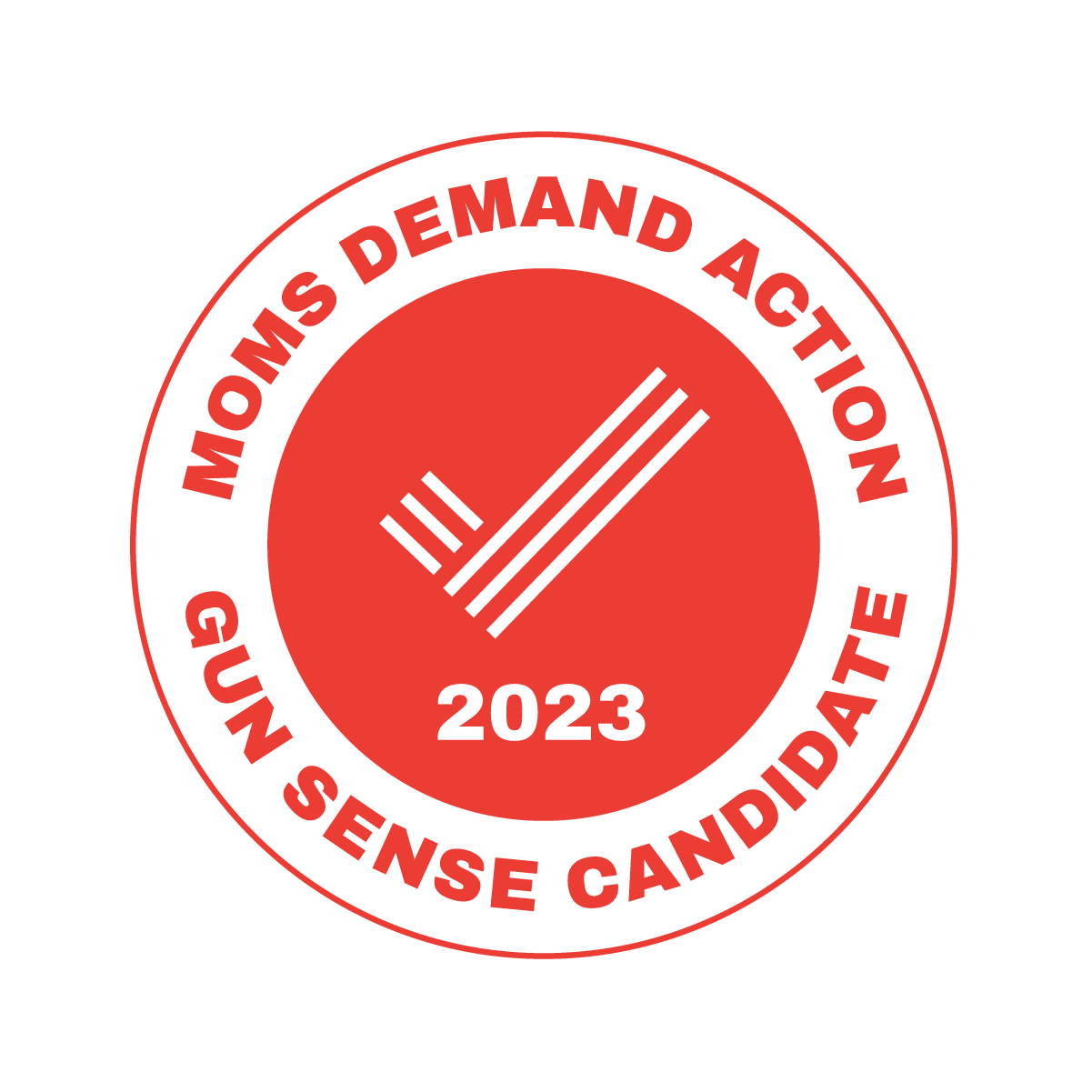 Fairfax County Endorsements
Delegate Karrie Delaney (VA-67)
Delegate Dan Helmer (VA-40)
Delegate Paul Krizek (VA-44)
Jeff McKay, Fairfax Board of Supervisors Chair
Walter Alcorn, Fairfax Board of Supervisors Hunter Mill District
John Foust, Fairfax Board of Supervisors Dranesville Supervisor
Rodney Lusk, Fairfax Board of Supervisors Lee District Supervisor Elec
Daniel Storck, Fairfax Board of Supervisors Mount Vernon District
Ricardy Anderson, Fairfax County School Board Member, Mason District
Laura Jane Cohen, Fairfax County School Board Member, Springfield District
Karl Frisch, Fairfax County School Board Member, Providence District
Melanie K Meren, Fairfax County School Board Member, Hunter Mills District
Stella Pekarsky, Fairfax County School Board Member, Sully District
Rachna Sizemore Heizer, Fairfax County School Board Member, Member at large
Elaine Tholen, Fairfax County School Board Member, Dranesville District
Steve Descano, Fairfax Commonwealth's Attorney
Linda Sperling, Former Fairfax County Board of Supervisors Candidate and Local Activist
Paul Friedman, Fairfax County Community Leader
Alicia Plerhoples, Fairfax Community Leader & Former Candidate for Fairfax County Chair
Shyamali Roy Hauth, Community Organizer & Former Candidate for Fairfax County Board of Supervisors
Peter Weyland, Transportation Chair for South County Federation, LCAC Board Member, Mason Neck Citizens Association Board Member, South Fairfax Chamber of Commerce Board Member and Co-Founder
Maritza Zermeno, Former Mt. Vernon Democratic Committee Chair & Community Organizer
Prince William & Manassas Endorsements
Atif Quarni, Former Virginia Secretary of Education
Delegate Michelle Maldonado (VA-50)
Babur Lateef, Prince William County School Board Member, Chair
Ann Wheeler, Prince William County Board of Supervisors, Chair At Large
Victor Angry, Prince William County Board of Supervisors, Neabsco District, Vice Chair
Kenny Boddye, Prince William County Board of Supervisors, Occoquan District
Margaret Angela Franklin, Prince William County Board of Supervisors, Woodbridge District
Adele Jackson, Prince William County School Board Member, Brentsville
Lillie Jessie, Prince William County School Board Member, Occoquan District
Diane Raulston, Prince William County School Board Member, Neabsco District
Justin Wilk, Prince William County School Board Member, Potomac District
Loree Williams, Prince William County School Board Member, Woodbridge District, Vice Chair
Lisa Zargarpur, Prince William County School Board Member, Coles District
Mayor Michelle Davis-Younger, City of Manassas
Selonia Miles, Councilwoman – Town of Dumfries
Rob Perry, Planning Commissioner – Occoquan District
Mayor Earnie Porta, Town of Occoquan
Ralph Smith, Manassas City Councilman
Karl Becker, Vice Chair of Prince William County Coles District Democratic Committee
Tiziana Bottino, Prince William County Soil and Water Conservation District Director
Evelyn I. BruMar, Prince William County Human Rights Commissioner, Virginia LGBTQ+ Advisory Board Member
George Hampton, Prince William County Community Leader and Activist
Richard Jessie, Prince William County Community Leader & Democratic Political Consultant
Mansimran S. Kahlon, Prince William County Soil & Water Conservation Board Member & Community Activist
Idris O'Connor , Coles District Committee Chairperson
David Pala, Former Prince William County Democratic Committee Executive Director
Collin Robinsonm Former Prince William County Democratic Committee Chair, Democratic Committee Chair 2012-2018
Raheel Sheikh , Prince William County Community Leader and Activist
Aeshah Sheikh, Community Activist
Siddique Sheikh, Prince William County Community and Business Leader
Harry W. Wiggins, Occoquan Democratic Committee Chair 2019-2021 & Prince William Democratic Committee Chair 2012-2018
Federal Endorsements
The Late US Congressman Donald McEachin (VA-04)
Virginia Endorsements
State Senator Lionell Spruill (VA-05)
Delegate Nadarius Clark (VA-79)
Delegate Joshua G. Cole (VA-28)
Delegate Kelly Convirs-Fowler (VA-21)
Delegate Sally Hudson (VA-57)
Delegate Chris L. Hurst (VA-16)
Delegate Sam Rasoul (VA-11)
Delegate Rodney Willett (VA-73)
Herb Jones, US Congressional Candidate (VA-01)
Alyia Gaskins, Alexandria City Councilmember
Phyllis J. Randall, Loudoun County Chair at Large
Koran T. Saines, Vice Chairman of Loudoun Board of Supervisors – Sterling District
Pam Yeung, Stafford Vice Chair Board of Supervisors – Garrisonville District
Maya Guy, Stafford County School Board Member – Aquia District
Stephanie Rizzi, 5th District School Board Representative – Richmond Public Schools
Tinesha Allen, Stafford County Board of Supervisors
Buta Biberaj, Commonwealth's Attorney – Loudoun County
Parisa Dehghani-Tafti, Commonwealth's Attorney – Arlington County & City of Falls Church
Kenya Gibson, Vice Chair Richmond City School Board
Sylvia Glass, Loudoun County Board of Supervisors – Broad Run District Supervisor
Tavorise K. Marks, Civil Rights Leader and Small Business Owner
Mayor Samuel Parham, City of Petersburg
Vice Mayor Annette Smith-Lee, City of Petersburg
Donte Tanner, Board of Zoning Appeals Member
Gwendolyn Bell, Former Candidate for Stafford County Board of Supervisor – Rock Hill
Veronica Coleman, Pastor and Community Leader
Kecia Evans, Former Candidate for the Virginia House of Delegates
Irina Khanin, Child Advocacy Attorney, Vice President of Winchester Education Foundation, Community Activist, and Former Candidate for the Virginia House of Delegates
Atiba Muse, Former Petersburg City Public School Board Member – Ward 2
Susan Platt, Former Chief of Staff to Sen Joe Biden and Former Candidate for Lt. Governor
Anika Rahman, Community Leader
Qasim Rashid, Human Rights Lawyer and Former Democratic nominee for U.S. Congress
LaVeesha Rollins, Community Activist
Gene Rossi, Former Career Federal Prosecutor & Candidate for VA Lt Governor
Yolanda Roussell, Community Leader
Lisa Sales, Sexual & Domestic Violence/Women's Rights & Equity Advocate
Mo Seifeldein, Former Alexandria Councilmember
Vangie Williams, Former Congressional Candidate & Business Owner
Labor
ATU Local 689
Baltimore-D.C. Metro Building Trades
Eastern Atlantic States Regional Council of Carpenters
IBEW Local 26
Iron Workers Local 5
International Brotherhood of Boilermakers, Iron Ship Builders, Blacksmiths, Forgers, and Helpers
Mid Atlantic Pipe Trades
Operating Engineers Local 77
Prince William Education Association
Sara Nelson, President of Association of Flight Attendants
SMART Union
Teamsters Local Union 639
UNITE HERE Local 25
Organizations
CASA in Action
Clean Virginia
FCPS Pride
Freedom Virginia
Lead Locally
MPower Action
The Next 50
VoteMama
#VOTEPROCHOICE
Working Families Party