VIRGINIA CAN'T WAIT
JOIN JENNIFER'S TEAM
WHY I'M RUNNING
FOR GOVERNOR
"The status quo has left us with a deeply broken system where too many Virginians are working too hard for too little. Working families need support now more than ever."
Jennifer Carroll Foy was born and raised in Petersburg. As one of the first women to graduate from Virginia Military Institute, a foster mom, and public defender, Jennifer has dedicated her life to giving a voice to the often voiceless — children, people suffering from addiction, those experiencing homelessness, those with mental illness, and the poor.
In 2017, she flipped a Republican district as a first-time candidate pregnant with twins. During her time as Delegate, Jennifer championed the ratification of the Equal Rights Amendment, helped expand Medicaid to 500,000 Virginians, and advocated for the Commonwealth's most vulnerable communities.
Now she's running to be the first woman elected Governor of Virginia and serve as the first Black woman to be governor nationwide. Help her make history. Donate now.
---
The next fight starts now
Stand with Jenn
Every dollar is crucial to keeping our campaign for Virginia going.
THE ISSUES THAT MATTER
JENNIFER'S FIGHTING FOR WHAT'S IMPORTANT
I have the solutions to build a better Virginia because your struggles have been my struggles. I know what it's like to grow up in a world where I wasn't supposed to succeed. It's time to listen to those who've never been listened to before and deliver real results.
Proudly endorsed by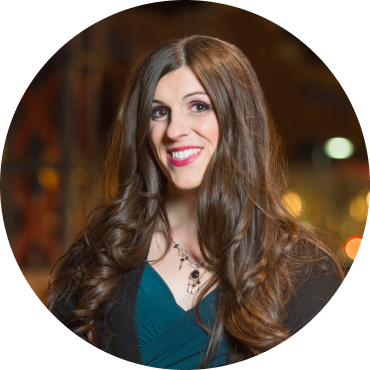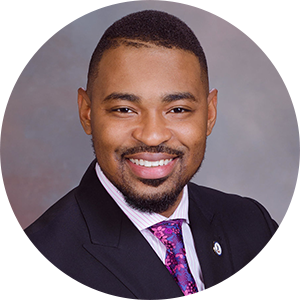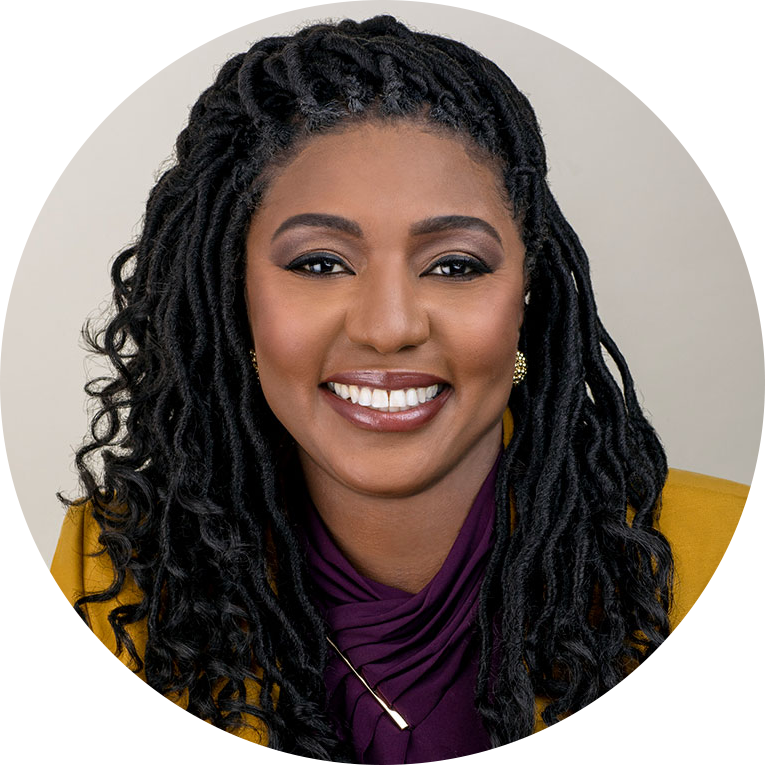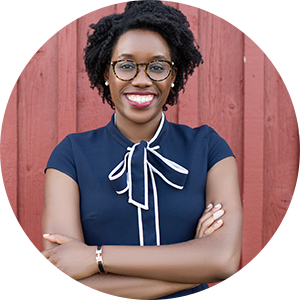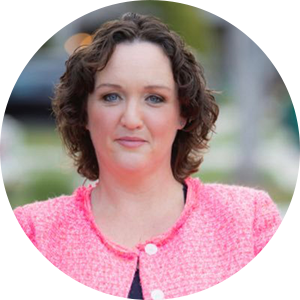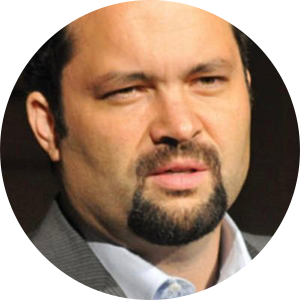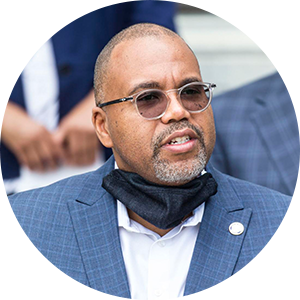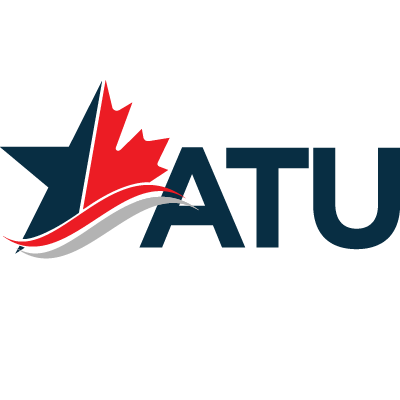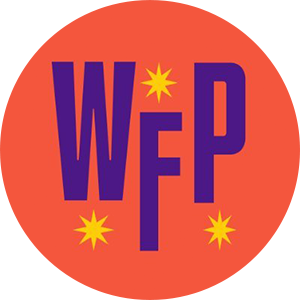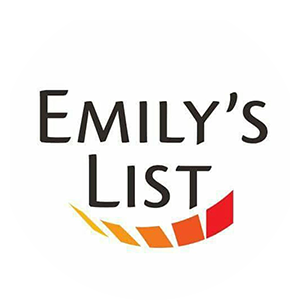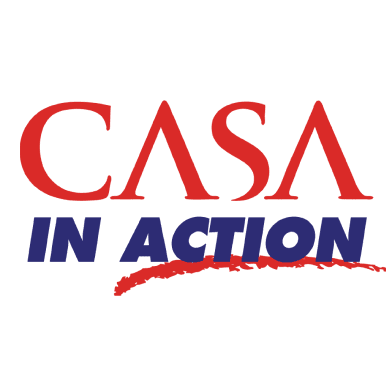 WE NEED YOUR SUPPORT
STAND WITH JENN
Every dollar is crucial to keeping our campaign for Virginia going.