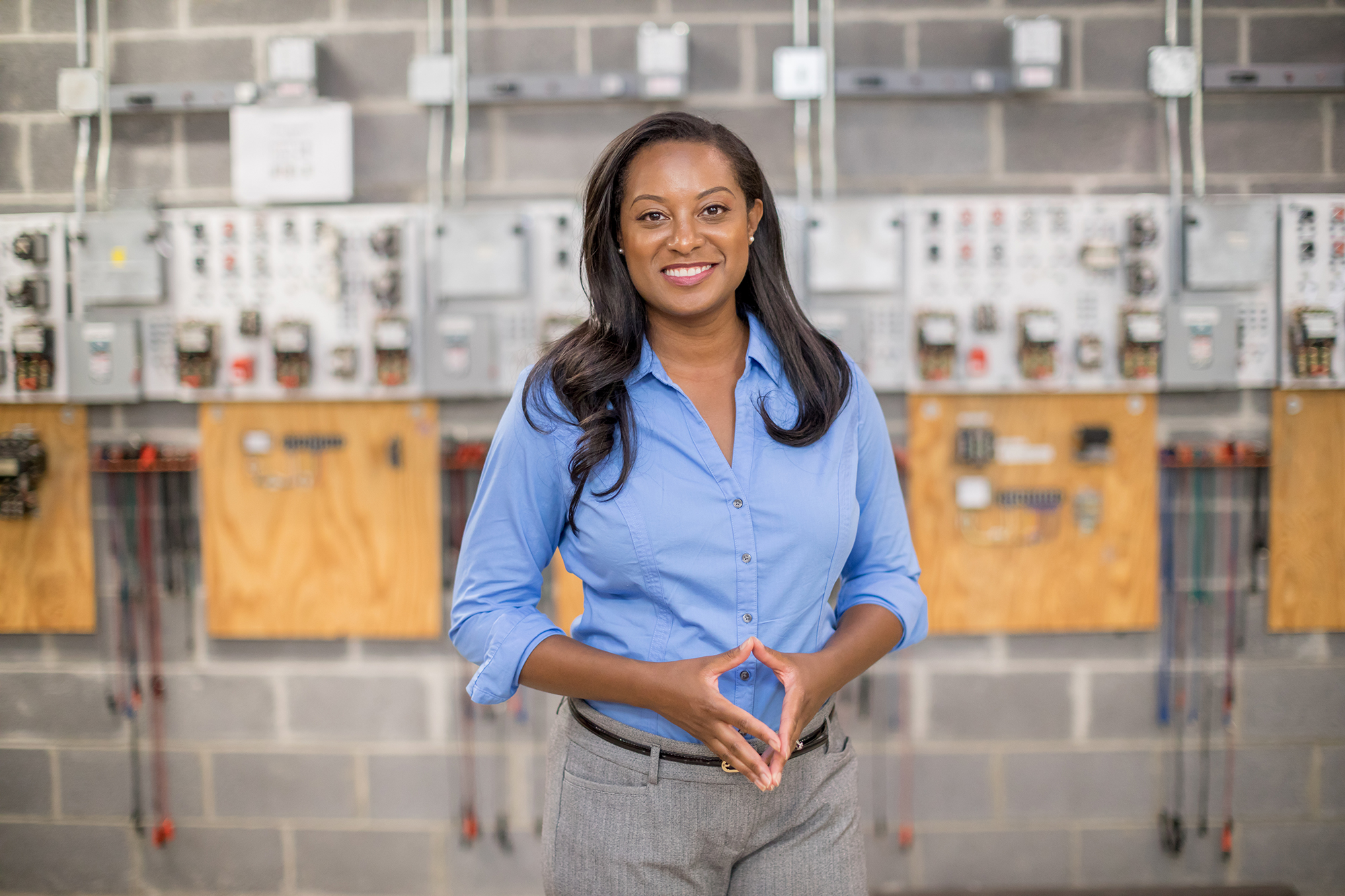 Transportation
Here's the Problem
Transportation in Virginia feels like a daily disaster. Virginians face some of the worst traffic in the entire country. Public transportation experiences constant setbacks, and our infrastructure is alarmingly out-of-date. These challenges aren't just a frustration working families must confront on the way to a job or school — they can cost Virginians thousands of dollars in lost productivity. And we know that low-income Virginians are the most likely to use public transportation. The nature of work is changing alongside the rise of technology and "work from home" industries. After a year spent remote, more Virginians may continue working from home even after the COVID-19 pandemic. We must look towards the future and build a sustainable foundation for our transportation system. As Virginia urbanizes and grows, we need policies that can keep up.
My Plans as Governor
We need leadership that is forward-looking and transportation infrastructure that is primed for the inevitable changes to come. As Governor, I will fight to ensure that our Commonwealth remains the best place to live and work. This begins with ensuring our transportation systems are both eco-friendly and durable for Virginians who use them every day.
As Governor, I will:
Ensure the fiscal solvency of crucial transportation agencies that were impacted by COVID-19 shutdowns. My administration will also work to improve conditions for transit workers by ensuring paid sick leave, safe working conditions, and sustainable wages for public transit employees and airline personnel during and after the current pandemic. 
End the 3% cap on Metro operating costs to ensure transit workers always receive fair wages and push the federal government to create a dedicated funding stream for Metro.
Make investments to ensure repairs to our existing roadways and bridges. My administration will ensure the completion of current widening projects to our highways and meet with local government officials to address long term transportation needs, including traffic and commuter congestion and out-of-date infrastructure. I will continue to fund the construction of Metro Silver Line Phase Two, the 495 Express Lanes to the American Legion Bridge, the expansion of the Richmond Highway, the I-64 Peninsula Widening Project in Hampton Roads, and the deepening and widening of the Norfolk Harbor.
Work to expand the Metro Blue Line to Prince William County.
Make additional investments to the Virginia Passenger Rail Authority and continue the implementation of Governor Northam's Transforming Rail in Virginia initiative.
Work to restore funding to the Northern Virginia Transportation Authority to pre-2018 levels.
Coordinate with private sector partners in the pursuit of robust rail infrastructure projects. To start, my administration will work closely with the Greater Washington Partnership to ensure concerted efforts on "regional rail service, capital investments, and joint procurement strategies," as outlined in their 2021 technical report.
Work to implement the recommendations put forward by the Department of Rail and Public Transportation on "transit equity and modernization" following their expected 2022 report. This effort was recently passed by the General Assembly.
Work with Governor Hogan and Mayor Bowser to establish a regional group focused on the development of rail travel to better compete for federal funding. We will work together to attempt to implement the Greater Washington Partnership's plan.
My Record & Experience
Virginia's transportation isn't just about cars on the road. The Commonwealth is a hub for rail, buses, and airlines, and as a Delegate, I prioritized shoring up all modes of transportation across the state.

As a Delegate, I:
Sponsored a resolution to examine "the feasibility of extending the Blue Line and other multimodal options" to Prince William County.
Helped pass a bill to address congested interstate corridors, a bill to study roads and bridges impacted by environmental stressors, and a bill to review solutions to build a cleaner transportation system in the state.
Voted to ensure a dedicated source of funding for the Washington Metropolitan Area Transit Authority (WMATA).
Supported the transportation omnibus bill in 2020 to eliminate unnecessary fines and fees for Virginia drivers, establish transportation safety programs, and create a new fund for necessary capital and infrastructure projects to improve Virginia's transportation systems. This bill also designates funding for ongoing rail and highway projects in Northern Virginia and rural Virginia, respectively.
Voted to establish the Virginia Passenger Rail Authority. The VPRA will "also administer all capital expansion projects, infrastructure, and land acquisitions related to Governor Northam's $3.7 billion Transforming Rail in Virginia initiative."
Led the charge for paid sick leave and increased worker safety standards for bus transit operators and airline service personnel during COVID-19.