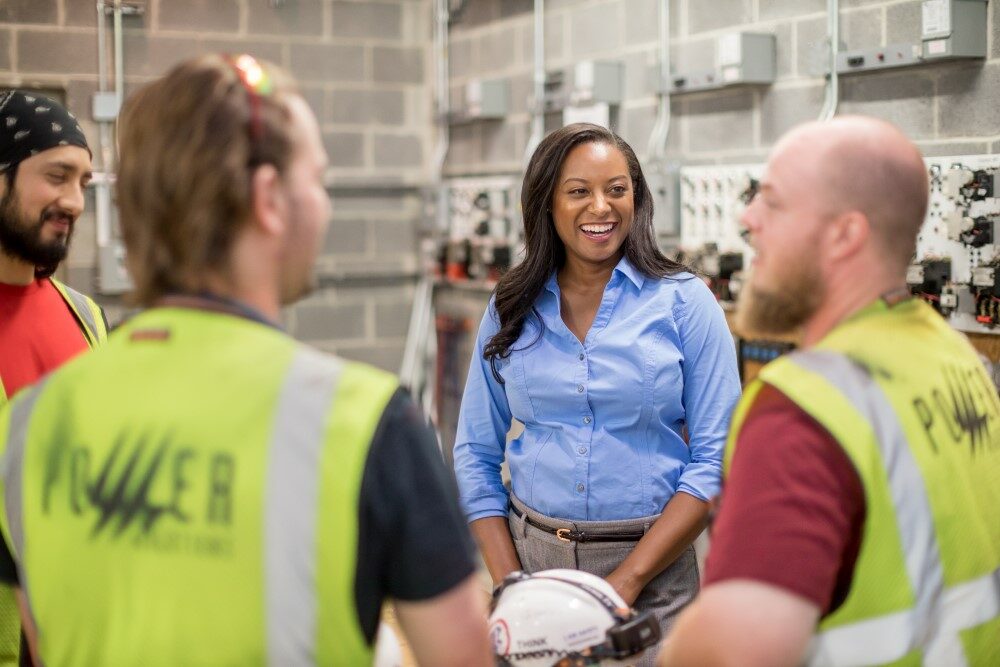 Labor & Working Families
Here's the Problem
The feeling of living paycheck to paycheck is one I know well. Growing up in Petersburg, we scraped to get by. We worked hard day after day, budgeting every penny we earned. Members of my family still make the minimum wage, and I know how difficult it is for them to survive on what's in their bank account.
My story isn't unique. Virginia's working families aren't getting a fair shake. Our commonwealth is ranked as the worst state in the country for workers. The issues we've always faced have been exacerbated by the COVID-19 pandemic. Working families deserve a living wage, benefits, and a voice.
My Plans as Governor
As Governor, I will elevate workers' voices and make Virginia a pro-worker model for the nation. I'll make the Commonwealth the best place in the nation to do business and raise a family. We know that the opportunity to join a union — no matter where you work — is the best way to raise wages, improve working conditions, create family-sustaining jobs, and create an economy that works for everyone. To that end, I'll make sure Virginians are able to organize easily, so we can protect their rights.
My Record & Experience
I'm never shy about standing with working families. I've stood on the picket line with bus drivers on strike and fought alongside our airport workers for the rights they deserve. I petitioned party leadership when the coronavirus pandemic first started, advocating for paid sick leave, hazard pay for grocery workers, and a mask-mandate on public transportation to keep bus drivers and riders safe.
As a Delegate, I:
Passed groundbreaking legislation instituting a prevailing wage on all state-funded construction projects.
Co-sponsored legislation repealing the "Comstock Rule" that banned the use of Project Labor Agreements and helped thousands of construction workers get quality health coverage.
Sponsored legislation to raise the minimum wage to $15 per hour.
Passed a bill that cracks down on companies that don't pay their workers.
Sponsored legislation to ensure that firefighters who contracted cancer on the job were covered by workers' compensation.
Read more here: