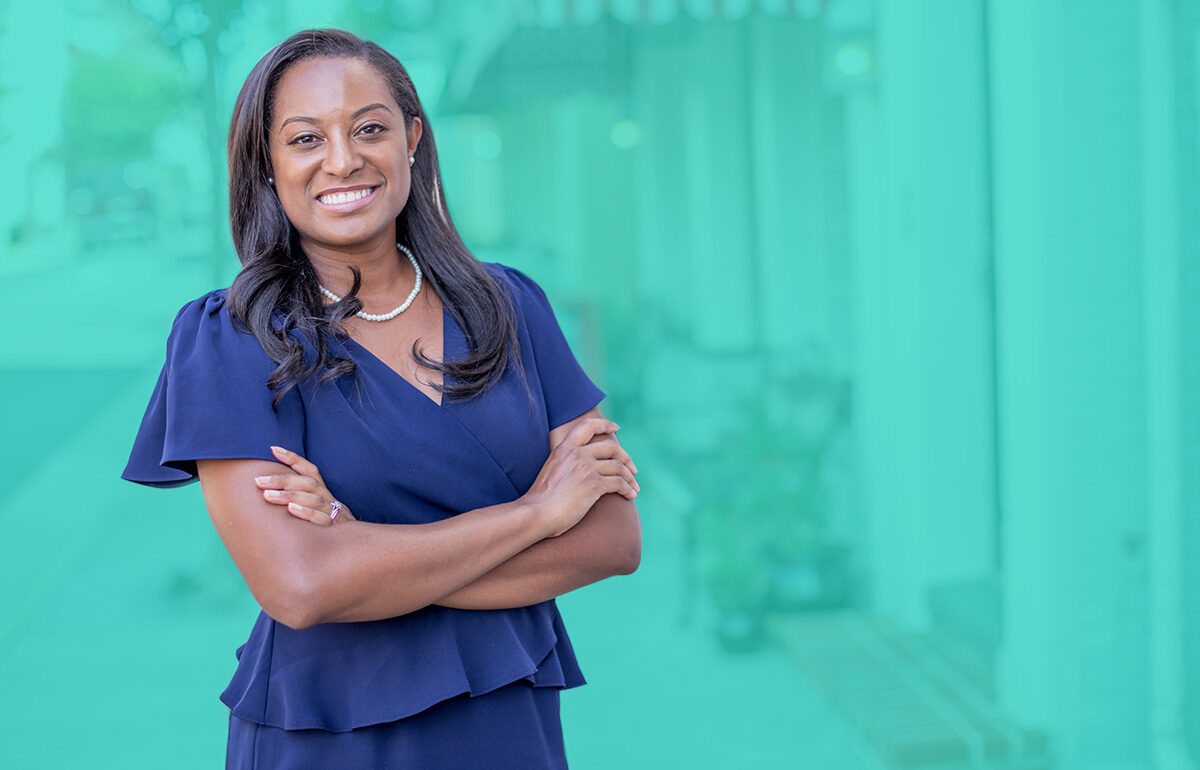 Issues & Priorities
The challenges we face as Virginians are far too great to confront alone. It's time to leave the divisiveness and partisan warfare that has poisoned our politics well in the past. This moment calls for us to come together as a Commonwealth and have everyone's voice at the table to find the solutions that will bring us forward.
I first learned this at VMI, where I shed blood, sweat, and tears side by side with cadets who largely didn't look like me or think like me to meet our shared goals. When all was said and done, each one of us came out the other end better for it. It's what pushed me to seek bipartisan solutions in the House of Delegates, because the need for action is far more important than politics-as-usual. As a Delegate, I am proud to have worked with colleagues on both sides of the aisle to secure real wins for Virginians, from passing legislation giving veteran small-business owners access to the resources they need to expanding access to rural broadband.
When we come to the table with an open ear, look past the "D" or the "R" by our names, and work together, we can create real solutions that help all Virginians. This same idea is what drives my campaign today. We're reaching out to everyone and anyone who will speak with us, and we're not just talking. We're listening. We're listening to the solutions that will bring us into the future and away from the broken status quo. We're listening to the voices of Virginians, no matter who they vote for, to build a strong coalition that can get things done in Richmond. The work to build our future doesn't start when the next Governor is sworn in; it starts now, on the campaign trail, as we build our movement.
No matter who you are everyone wants and deserves a clean environment, strong public schools, access to quality affordable healthcare, an ethical and transparent government, safe communities, and opportunities for a better life. My job as Governor will be to uphold the responsibility of fighting for every Virginian — regardless of political party — the best I can.
---
Where I Stand